Recently we began shooting with the iFootage Anglerfish LED lights, a major change from the Profoto flash and quite the revelation. Continuous light sources have always been a bit hit and miss but the Anglerfish has enough power plus amazing skin tones-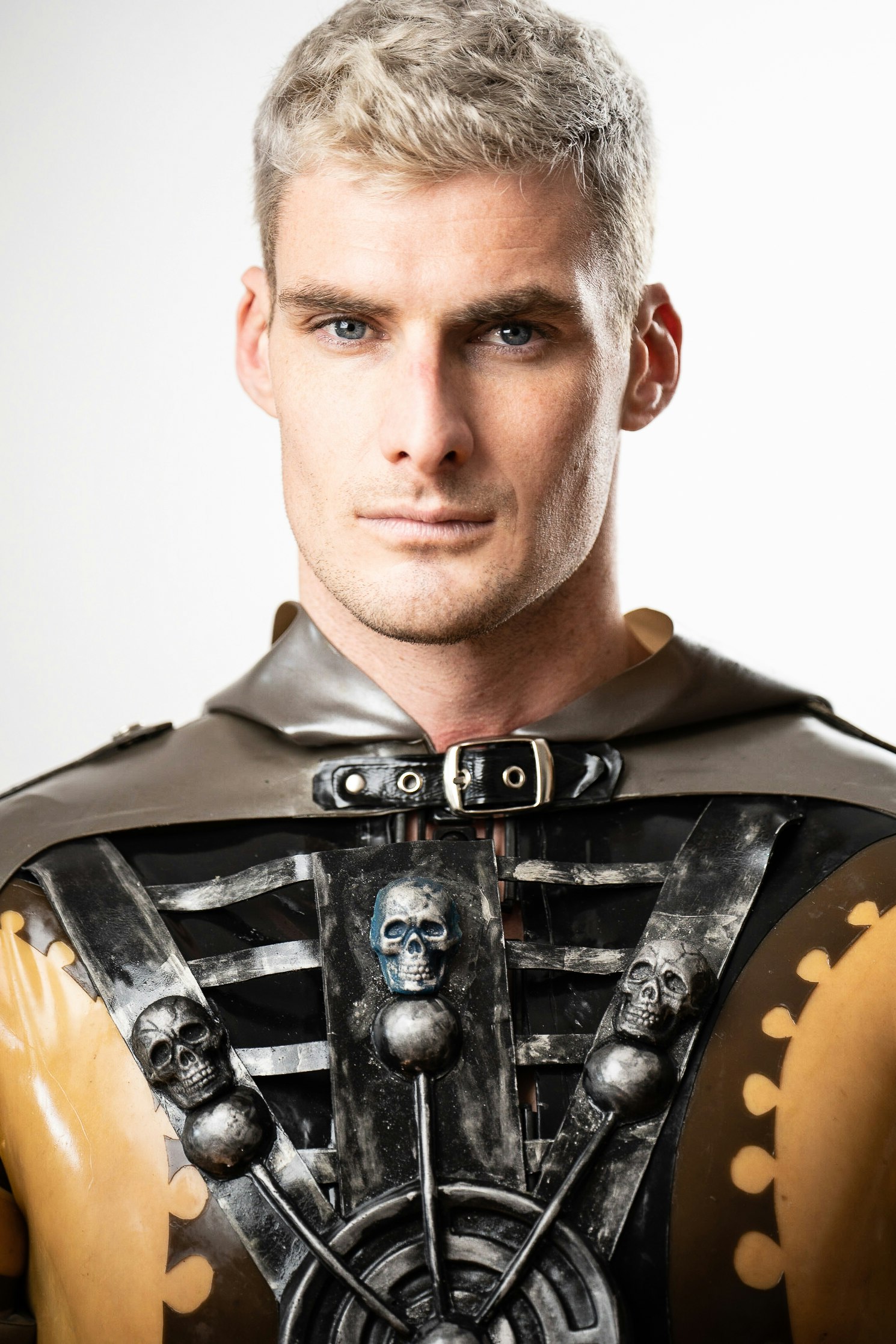 The new Sony A7rIV has found a friend with the Batis 135mm lens, Zeiss glass really makes a difference plus I finally worked out that the stabilisation is essential when shooting below 1/250. I think this combo of lights, lens and camera will be my go to for a while.
Working with the always amazing Tim Bauer and the creative costume design of Matt Bylett really showed of the setup.